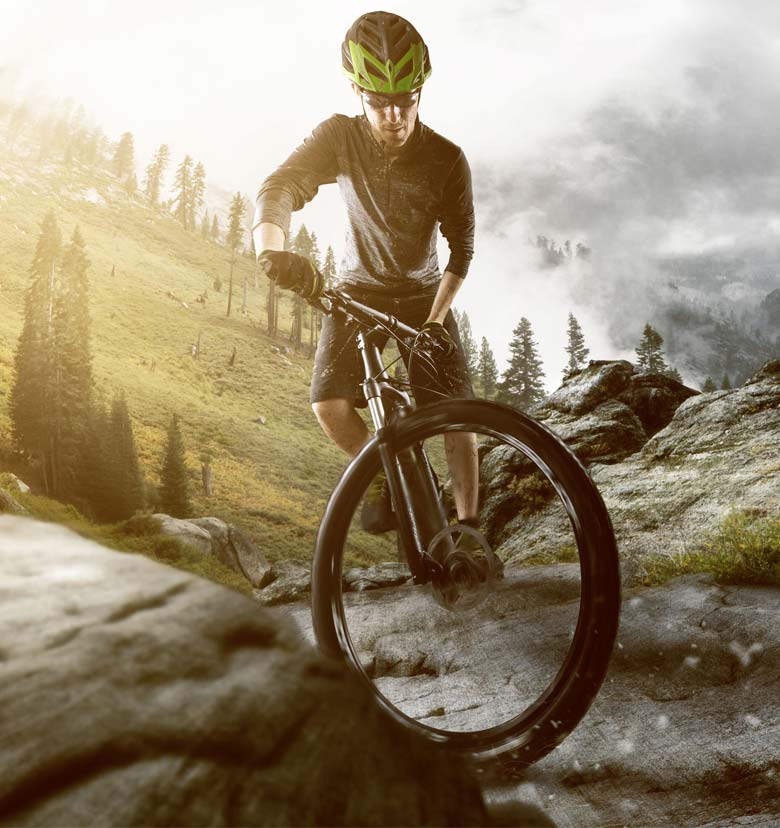 We are always by your side, both in summer and in winter.
---
Imagine walking in the mountains amid breathtaking sceneries: is there anything better? When riding a mountainbike you can enjoy nature, discover new places, have fun and stay fit.
We are always there for you - and summer is no exception. We have the best bikes and e-bikes wating for you!